Catalogs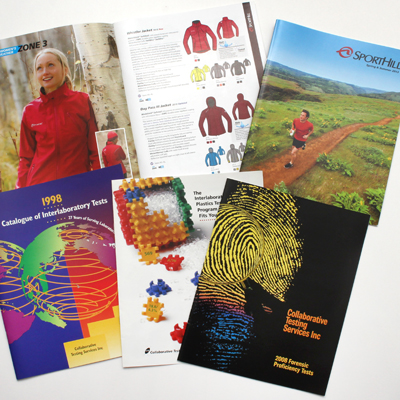 Catalogs and brochures are the work horses for communicating to an intended audience. The flexibility of the medium allows for creative solutions in print design, including a wide selection of shapes, papers and art work.
Exhibits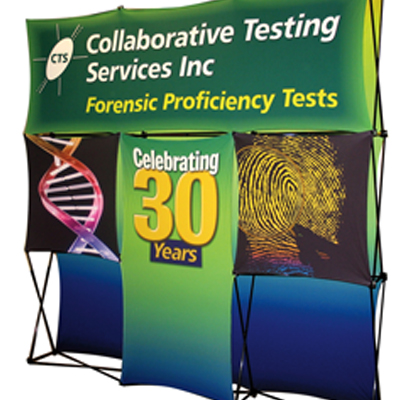 Taking two-dimensional design to a third dimension requires more than just making a larger design. Exhibits, trade shows, visitor centers or museums, need to communicate successfully to the target audience through the use of space, color, images and text.
Logos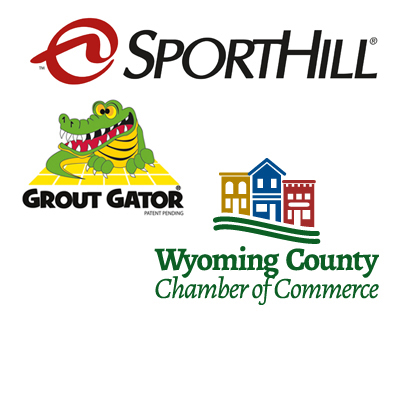 A comprehensive, well-designed, and functional corporate identity package is critical to establishing a company's presence in a target market. From a logo to an outdoor sign, a consistent image is important.
Brochures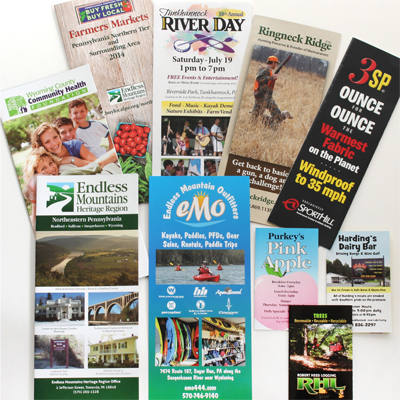 To communicate with the intended audience, brochures can range from elaborate multi-page publications with pockets to tri-folds to fit standard envelopes. Every client and project is unique and one standard format does not work for all. Each of the samples shown in DDH Design's portfolio was designed to fit the use, and meet the budget.
Signs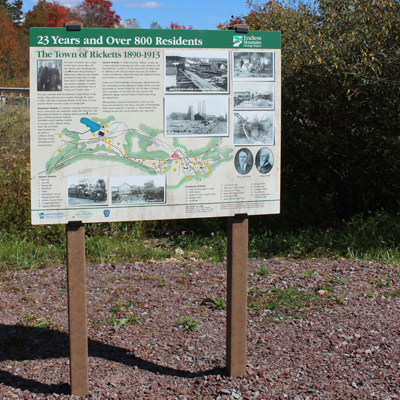 Business, retail, residential and interpretative signs all need to convey a message quickly and directly. A sign for a business location has different requirements than a historical site interpretative sign or an event sign. Site location, community regulations and audience all are important considerations when designing a sign.
Web Presence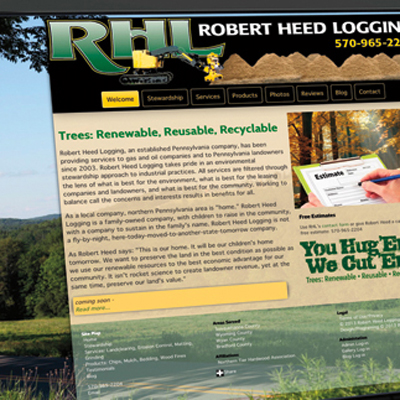 Working with experienced web developers, DDH Design ties all marketing materials together to present a comprehensive and focused message. With Google's latest updates, responsive design is a critical component for rankings. Sites that are not responsive are not searchable on mobile devices. All of DDH's sites integrate responsive design.